Keynote Speakers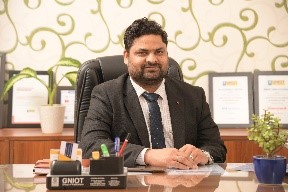 Prof. Sandeep Saxena (Senior Member IEEE)
Greater Noida Institute of Technology, Greater Noida, Uttar Pradesh, INDIA
Research Area: Cloud Computing, Information Security, Blockchain Technology
Introduction: Prof. (Dr.) Sandeep Saxena is working as Professor and HOD-CSE in Greater Noida Institute of Technology, Greater Noida, Uttar Pradesh, INDIA. He has received his Ph.D. degree in CSE from NIT Durgapur, West Bengal. He has received his MS degree in Information Security from the Indian Institute of Information Technology, Prayagraj. He has received his B.Tech. degree in CSE from U.P.T.U. Lucknow. He has more than 15 Years of Teaching and Research Experience. His areas of interest and research include Security and Privacy in Blockchain Technology and Cloud Computing, Architecture Design for Cloud Computing, Access control techniques in Cloud Computing and Blockchain Technology.
He has performed the role of a key member in more than 10 International Conferences as Keynote Speaker/Organizing Secretary/ Organizing Chair/ Session Chair. He has written 3 technical books for UP Technical University, Lucknow, and published multiple research papers in reputed international journals and conferences. He has published more than 30 research papers in reputed peer-reviewed journals/conferences indexed by (Scopus, SCIE, Google Scholars, DBLP) with high impact factors, more than 10 Patents published, and 2 Patents are granted. He is participating in multiple professional societies like IEEE (Senior Member), IAASSE (Senior Member), Life Time Member in CSI, and Life Time Member in CRSI.
He has been working for various research & development Activities, University Syllabus Design, and mentoring innovation and incubation related developments to students. He has served as reviewer and member of editorial boards of several prestigious Conferences/Journals /Transactions like IEEE, SPRINGERS and other Scopus Indexed International Journals. He was contributory in various prestigious Accreditations bodies like NAAC, NBA, and others.
Speech Title: Non-Fungible Token (NFT)
Abstract: An NFT is a digital asset that represents real-world objects like art, music, in-game items and videos. They are bought and sold online, frequently with cryptocurrency, and they are generally encoded with the same underlying software as many cryptos. Although they've been around since 2014, NFTs are gaining notoriety now because they are becoming an increasingly popular way to buy and sell digital artwork.
Non-fungible tokens (NFTs) are cryptographic assets on a blockchain with unique identification codes and metadata that distinguish them from each other. Unlike cryptocurrencies, they cannot be traded or exchanged at equivalency. This differs from fungible tokens like cryptocurrencies, which are identical to each other and, therefore, can serve as a medium for commercial transactions.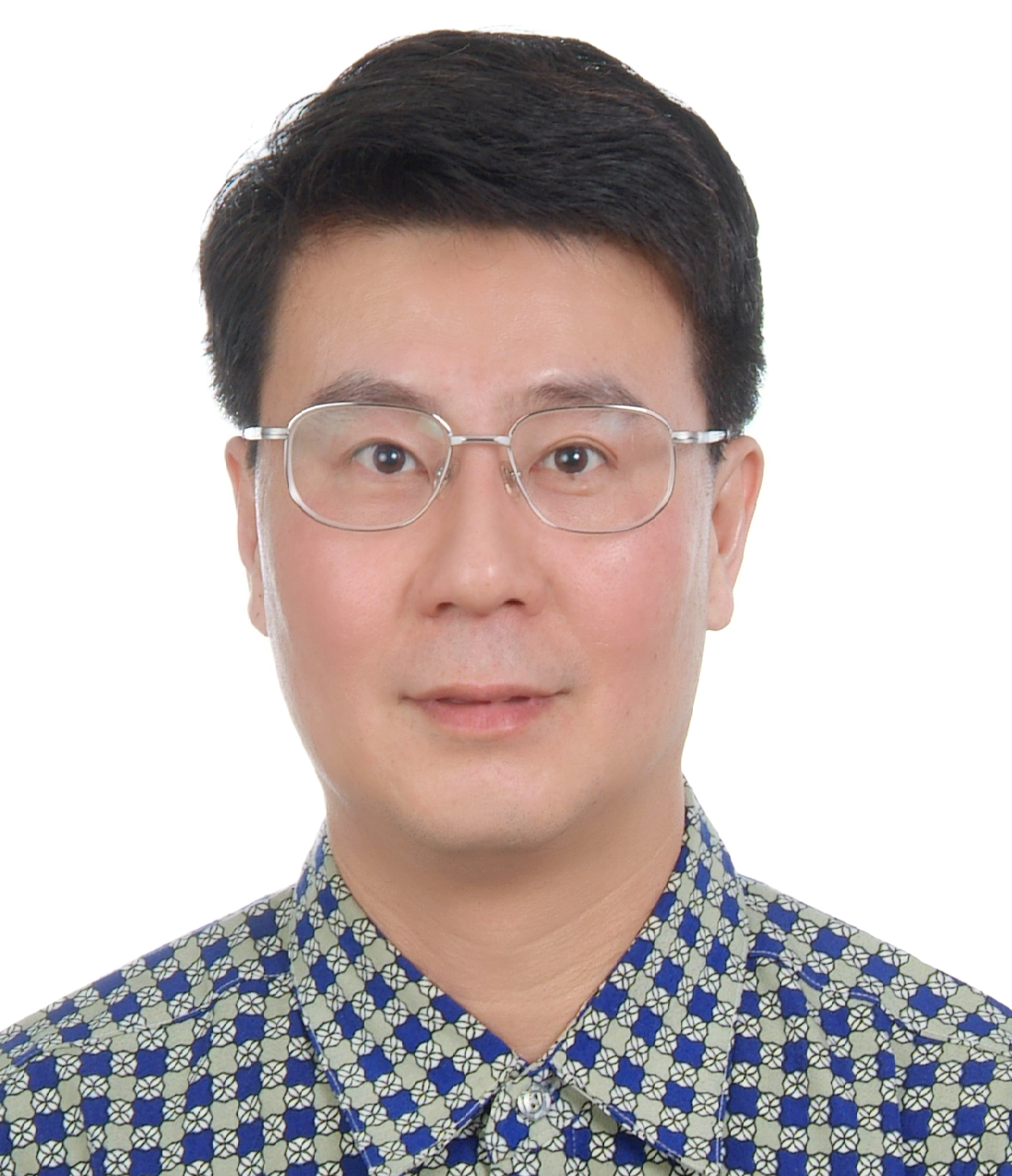 Prof. Charles Chen
Minnan Normal University, China
Speech Title:The fundamental of digital economy – Enterprises digitalization and intelligentization
Abstract:Digital economy, also known as intelligent economy, is the main economic form after agricultural economy and industrial economy, the essential feature of industry 4.0 or post-industrial economy. This new economic form takes data resources as the key element, modern information network as the main carrier, information and communication technology (ICT) integration and application as the important driving force to promote a more fair and efficient economic environment and economic activities. Although there will generate innovative organization model、business model、manufacture structure、ICT technology and different consumer behavior in this digital economy era, in this speech, we will focus on the introduction of ICT structure for enterprises digitalization and intelligentization, especially in the manufacture industry.